Supercharged: Auburn 851 SC Boattail Speedster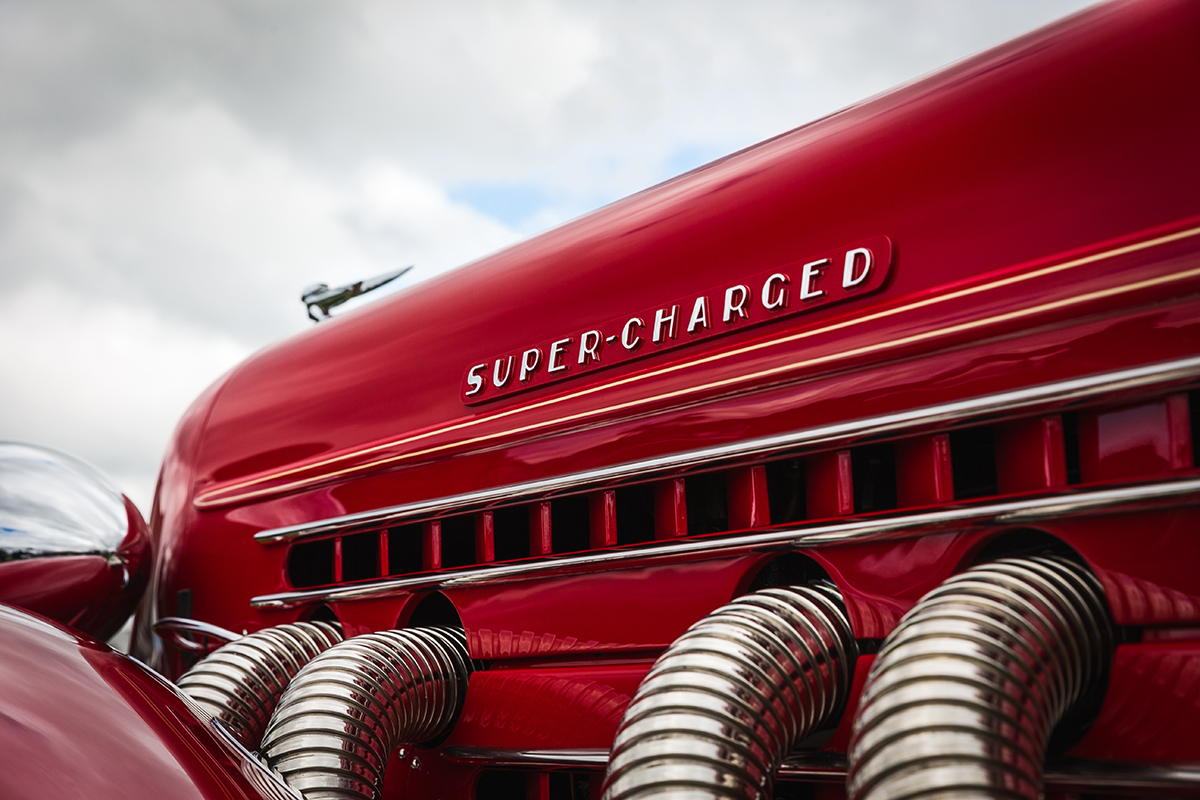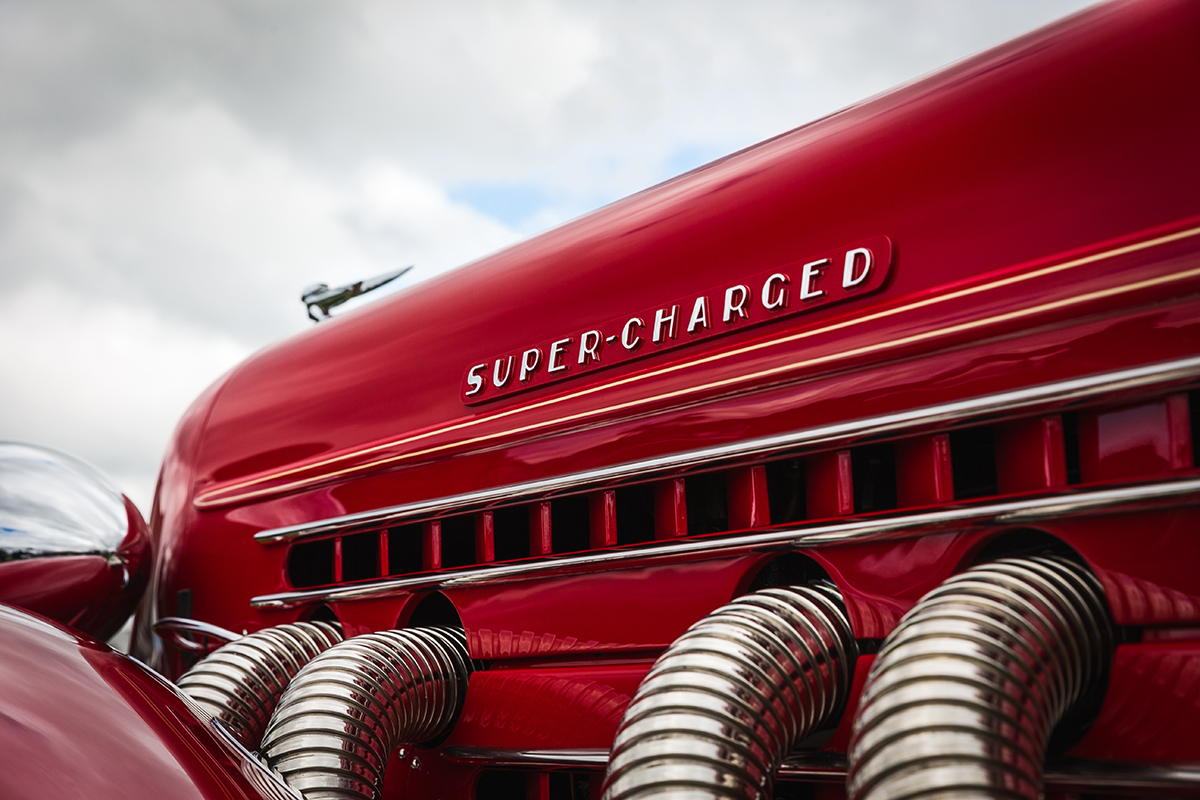 Supercharged: Auburn 851 SC Boattail Speedster
Chrome side-exit exhaust, cooling vanes, a museum-quality finish, and a design fit for a steam train - few classic cars exemplify their power like the Auburn 851 SC. This straight 8-cylinder Boattail Speedster is one of the most sought-after classics of its era, with fewer than 100 of these 100-mph American sports cars left in existence today.
Printed on fine-textured, archival luster photo paper
Brilliant colour and contrast
Glare & fingerprint resistant
Available in 8x12, 16x24 and 24x36 sizes
Please allow 2-3 weeks for delivery within North America, and 4-6 weeks worldwide.