Grand Prix Patina: Brabham BT42 Ford Cosworth V8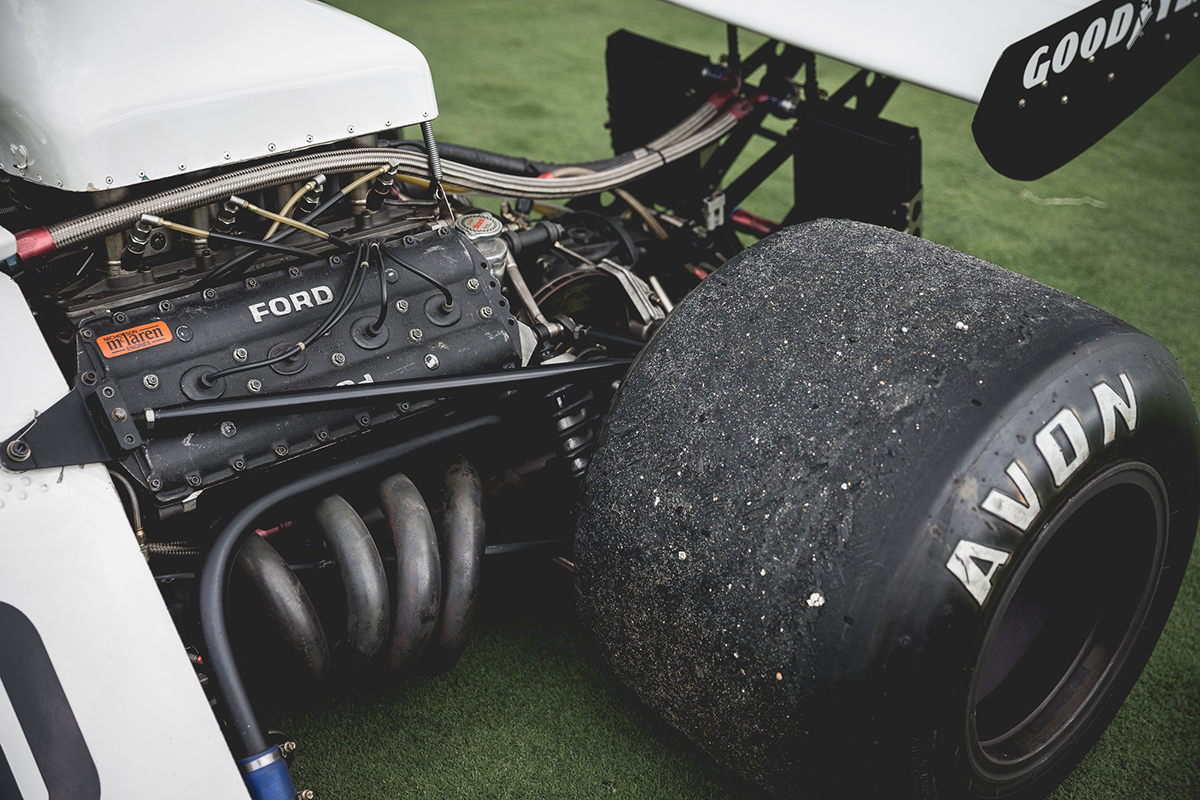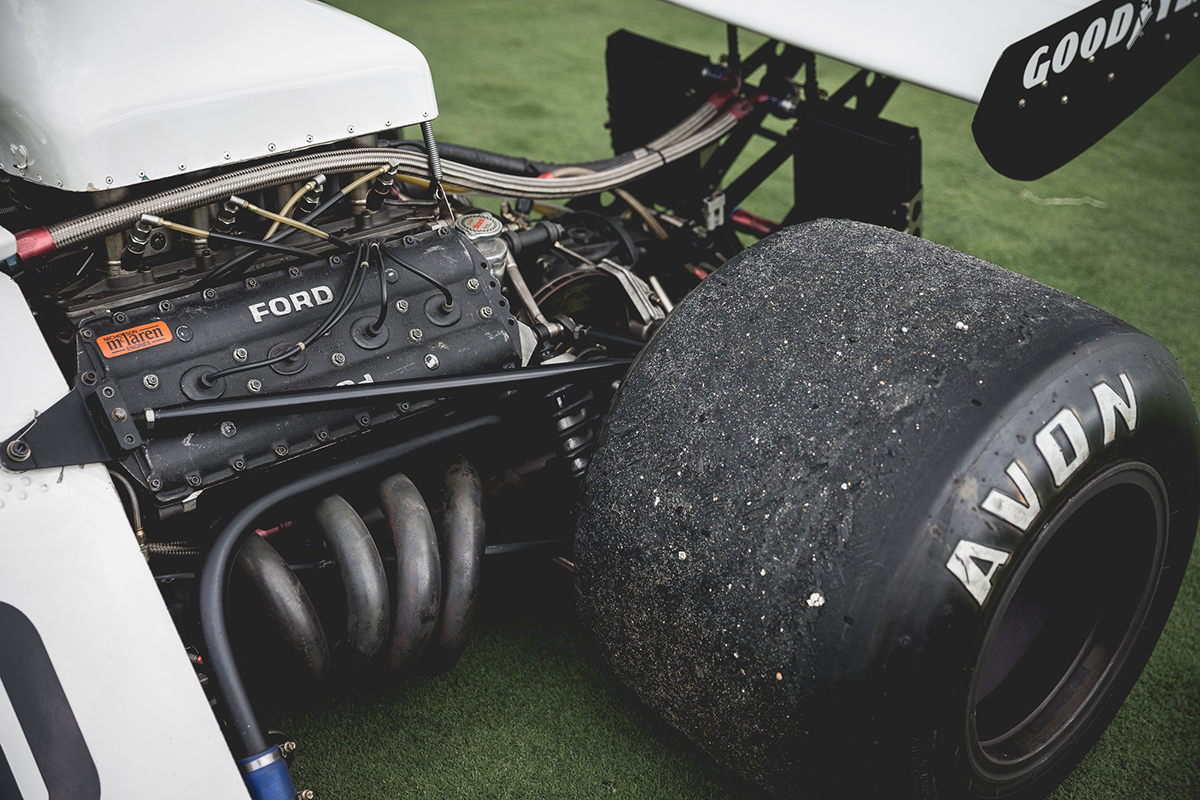 Grand Prix Patina: Brabham BT42 Ford Cosworth V8
The Brabham BT42/5 marks the first clean-sheet design by renowned F1 designer and chief designer of the McLaren F1 road car, Gordon Murray. Under the ownership of Bernie Ecclestone, the BT42/5 was one of a number of BT42s raced during the 1973 season, racing at Nürburgring, Monza, Mosport, and Watkins Glen. This image shows the groundbreaking Ford Cosworth DFV 3.0-litre 90° V8 in its untainted, original race form, maintained by Grand Prix champion tuner Nicholson McLaren.
Printed on heavy archival cotton-blend paper
Rich colours, soft tones and a velvet-like finish
Available in 16x24 and 20x30 sizes
Please allow 2-3 weeks for delivery within North America, and 4-6 weeks worldwide.